Designed for Desktop and Mobile
COLOR MANAGEMENT WORKFLOWS
Consulting in Color Management Science
Color management can be a term that many people are unfamiliar with, but if you struggle with color issues in your organization, it's a problem you know well. I have over 15 years of experience dealing with color-managed workflows and I can often help where others have failed. My unique perspective on color issues can be just the right angle on your solution.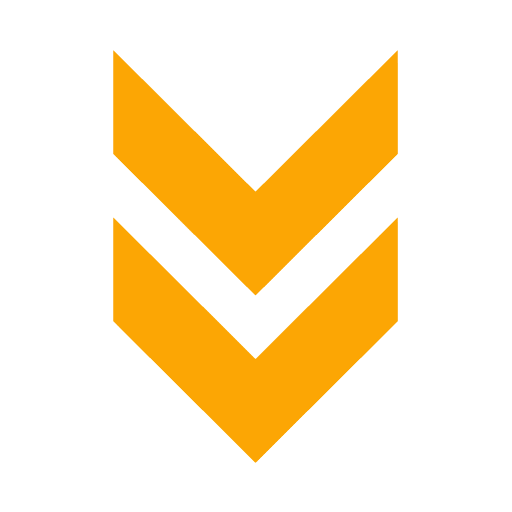 Concepts in Color Management
As a teaser to my knowledge in Color Management, I have written a presentation on the subject that I divided into sections to share with you easily. Each section deals with a topic on color management to keep them in easily digestible pieces for you to read. Just download the PDFs and read them at your convenience.
Example from the Presentation
Introduction Page to Color Management Concepts
Click to Download PDF File of Introduction
How Humans See Color...and How We Don't
Click to Download PDF File of this Section
Click to Download PDF File of this Section
Color Science Tolerance - Where Things Can Go Wrong
Click to Download PDF File of this Section
Conclusion - Hopes and Dreams of Color Science
Click to Download PDF File of Section
Properties of Light - How Light Works
Click to Download PDF File of this Section
A Scientific Approach to Color & Color Science History
Click to Download PDF File of this Section
Color Science Hardware - Colormetric Quantification
Click to Download PDF File of this Section
Color Games - Messing With Your Perception
Click to Download PDF File of this Section
Color Management Terms & Acronyms
Click to Download PDF File of the Section