Designed for Desktop and Mobile
Click to Download PDF File of the Cover Pages
Welcome to My Greater Book of Gods
This page is designated to my ongoing research into human evolution, religion, and culture. It is designed to be a repository to the many chapters that I am developing into the book's compilation, and it allows me to work on them when I want to. Check back from time to time to see updates and new chapters that will be posted to this page.
Each chapter is devoted to a culture, mythology, or subject that relates to our developing belief systems.
This is also my way of experimenting with self-publishing.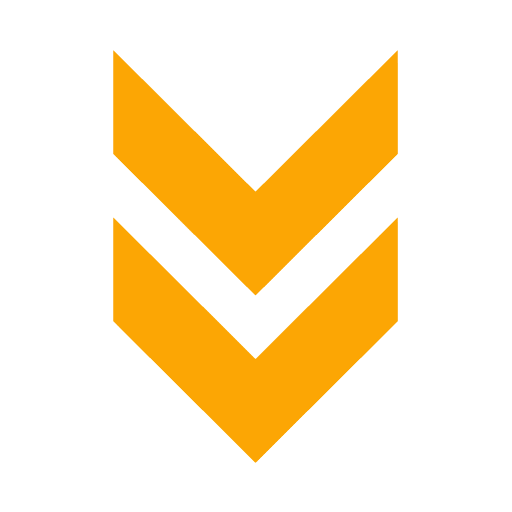 Hover Over Buttons to See More
Chapters Ready for Download
Introduction the the Greater Book of Gods
Click to Download PDF File of the Introduction
My goal for this book is stated in the introduction. The organization and premise of each chapter are also stated in the introduction. You will understand this project by downloading and reading the introduction first. After reading this short primer, you will be all set to understand the reasoning behind each of the following chapters.
Chapter on Human Evolution, Language & Migration
Click to Download PDF File of Chapter
Chapter on Lovecraft's Cthulu Mythos
Click to Download PDF File of Chapter